CAREER PORTAL
Welcome to the ASpectrum website. ASpectrum specializes in strength-based, trauma informed job and career development coaching for neurodiverse individuals facing barriers to employment.
To be considered for current and future employment opportunities, please register with our candidate database by applying to the posting Neurodivergent Career Seekers.
DONATE
Your donation is sincerely appreciated. Although ASpectrum is fee-for-service, we attempt to support as many job seekers as possible who approach us, regardless of their ability to pay our fees. Your donation removes a financial barrier and helps support a neurodiverse candidate access pre and post employment supports.
The neurodiverse community we support includes individuals with Asperger's Syndrome, similar Autism Spectrum profiles, Attention Deficit Disorder, Tourette Syndrome, Obsessive-Compulsive Disorder, and Social Anxiety Disorders.
Our team is not unfamiliar with the gains brought about by relentless advocacy and compassionate accommodations and how neurodiversity can be a competitive advantage.
ASpectrum relies on our experienced team of professional job coaches and business development managers in order to provide consultations for parents, training for professionals, and services for employers.
We know through experience that when neurodiversity connects with proper support systems the potential return is limitless!
Career exploration
Resume development
Job search
Interviewing skills development
Communication / Interpersonal skills
Conflict resolution training
Sensory processing needs assessment
Disclosure and accommodation request
Transportation preparation and planning
Time management skills development
Available onsite job coaching and employer liaison
Career mapping
Harnessing specialist skills
Salary and promotion negotiation
Post-hire Financial Planning
Benefits Packages (Eg. Negotiate your employer benefits package based on your specific needs)
On-the-job coaching
Customized workshops (e-learning/onsite) for successfully supporting neurodiverse employees in the workplace
Internal diversity and inclusion policy and procedure audit, relying on extensive knowledge of current legislation
Consultative services for successful onboarding, conflict resolution and vocational support
Effective accommodation development under the Employment Standards Act (ESA) and Accessibility for Ontarians with Disabilities Act (AODA)
Opportunity
+
Innovation
+
Inclusion
=
Employment
Complete and customized wrap-around employment supports, we provide it all. We're about building long-term working relationships and maintaining them. We see the big employment picture and can help you reframe it.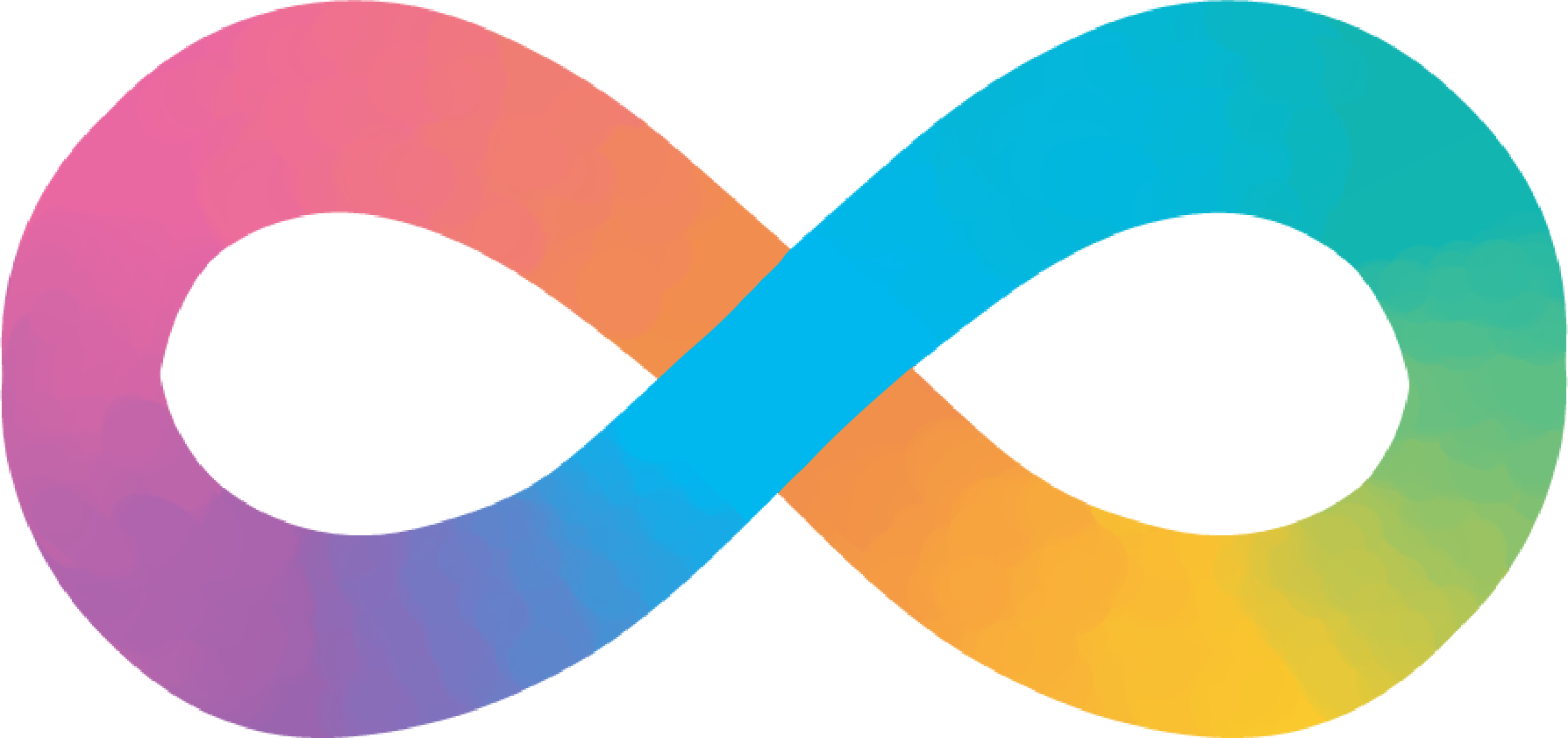 We Connect Aptitude to Opportunity.
Think Outside The Cubical.